Distinctive eyewear and quality service since 1946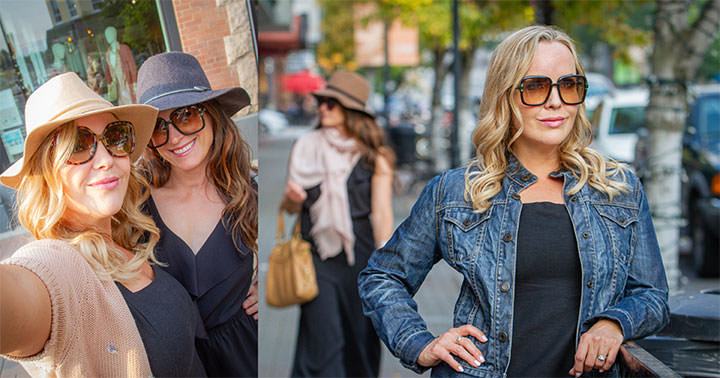 See and Be Seen
With Designer Eyeglass Frames
We carry beautiful luxury brands you aren't likely to find in other eyewear stores, such as Prada, Dolce & Gabbana, Bellinger and more.
View More Styles
---
---

Tailor-made Lenses
We know that crisp, clear vision enhances your life experiences. That's why we count on the leading-edge optic technology of ZEISS to custom make your lenses. Sometimes we can even do it in an hour.
Learn More About Lenses

Precision Contact Lens Fitting
Art Schmidt Optical has 30 years of experience fitting contact lenses. Vision clarity and comfort is paramount, and our expert opticians will provide you with a skilled fitting with the right lenses for your eyes.
Other Custom Services