Why do eyeglass wearers love shopping at Art Schmidt Optical?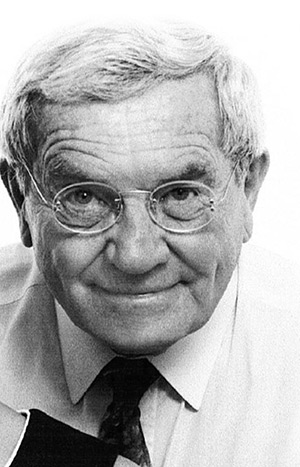 History
We have a reputation for outstanding service and quality.
In 1946, Art Schmidt was an admired and personable Vernon optician who wanted to provide his community with the best eyewear shopping experience possible. He set out to carry premium brands and leading edge styles befitting customers' taste, personality and lifestyle. And he was committed to providing personalized service that would bring customers back, time and time again.
Art opened his own Vernon eyewear store on 31 Street. His remarkable store, and his approach, would prove to be popular… and timeless.
It's nearly 50 years later. Art has passed away, and now his two sons—Chris and Greg—have stayed true to the business values and principles established by their dad all those years ago. Thanks to their optic expertise, personalized service and the very best selection of high quality brand name eyewear, Art Schmidt Optical is still the first stop for discerning eyewear shoppers.
---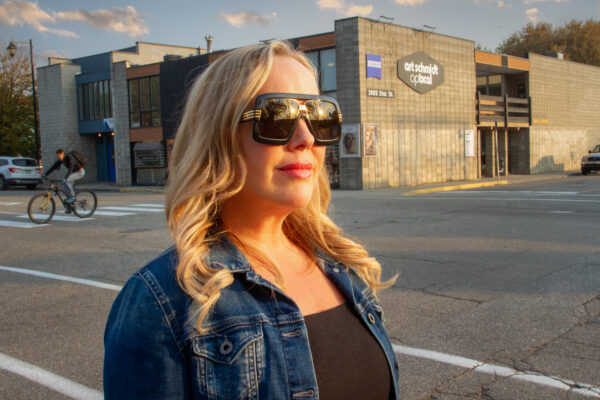 We've always carried the top international brands of eyewear and sunglasses for the stylish and active Okanagan lifestyle.
When it comes to designer prescription glasses and sunglasses in Vernon and the Okanagan, Art Schmidt Optical carries the world's most sought-after brands. Gucci. Prada. Dolce & Gabbana. Bellinger. Our selection of sports and luxury eyewear combine beautiful design with state-of-the-art optic technology so you can see with stunning clarity. And be seen as fashion-forward.
---
Frames & Lenses
We use the latest technology to customize lenses for your vision and your lifestyle.
When it comes to your eyes, there should be no compromise. At Art Schmidt Optical, our expert licensed opticians always prefer to specify lenses by ZEISS for your eyewear, a world leader in precision optics, to help you see best in your world.